AAUW PURPOSE (MISSION)
"The purpose of AAUW is to advance equity for women and girls
through advocacy, education, philanthropy, and research."
---
---
Take action on the issues that matter
---
Make campuses safer and welcoming for women
---
Do more for working women
---
What's happening on the local, state, and national level
---
Explore issues from pre-K to post-doc
---
Widen the pipeline for women leaders
---
Work toward living without gender barrier
---
---
AAUW analyzes gender equity issues in education and the workplace.
---
AAUW helps shape the lives of the next generation of women leaders.
---
AAUW is leveling the playing field for girls and women in science, technology, engineering, and mathematics.

@ Stockton University
In 2017, the camp was expanded to girls in all 21 counties in New Jersey, with 62 girls accepted to attend the camp.  Many of our Branch members volunteered in various roles, including serving on the Student Selection Committee, volunteering for One-Day Tasks, and planning and participating in Professional Women's night.
The Freehold Area Branch donated $1000 to the 2016 camp, and for the 2017 Camp.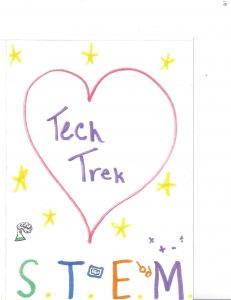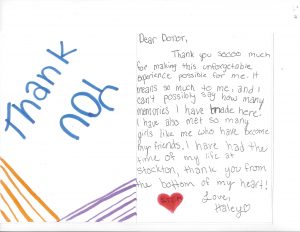 ---
AAUW advocates for policies that advance equity for women and girls.
---
We support challenges to sex discrimination in higher education and the workplace.
---
AAUW provideS educational and lifelong learning opportunities for women.
Find AAUW Recipients and Sponsors
---
AAUW respondS to the global development needs of women, helping them contribute to the economic and social development of their countries.
---
AAUW provideS leadership development opportunities to AAUW members.
---
Through AAUW Start Smart and AAUW Work Smart, AAUW is fighting to close the pay gap, one workshop at a time.