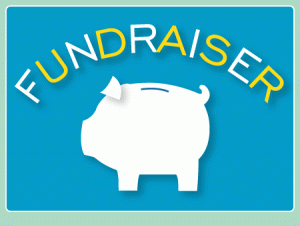 Book Sale (Members Only)
Thanks to everyone that volunteered to help
with our Book Sales
Our fundraising activities provide us with the means to offer our own Branch scholarships and to make donations to AAUW National, in support of AAUW's mission: To advance gender equity for women and girls through research, education, and advocacy.  Our main fundraiser is the AAUW Freehold Area (NJ) Branch Book Sale.


Effective January 25, 2023
 AAUW-FREEHOLD BRANCH is a public 501(c)(3) charity!
AAUW Freehold Area (NJ) Branch
Book Sale 2024
(June 19-22, 2024)
Thanks to everyone that made our 2023 Book Sale a great success!
Donations of books will be accepted, again, beginning
Tuesday October 3!
Please email us with questions about the Book Sale. 
We work hard to get ready for our Book Sales!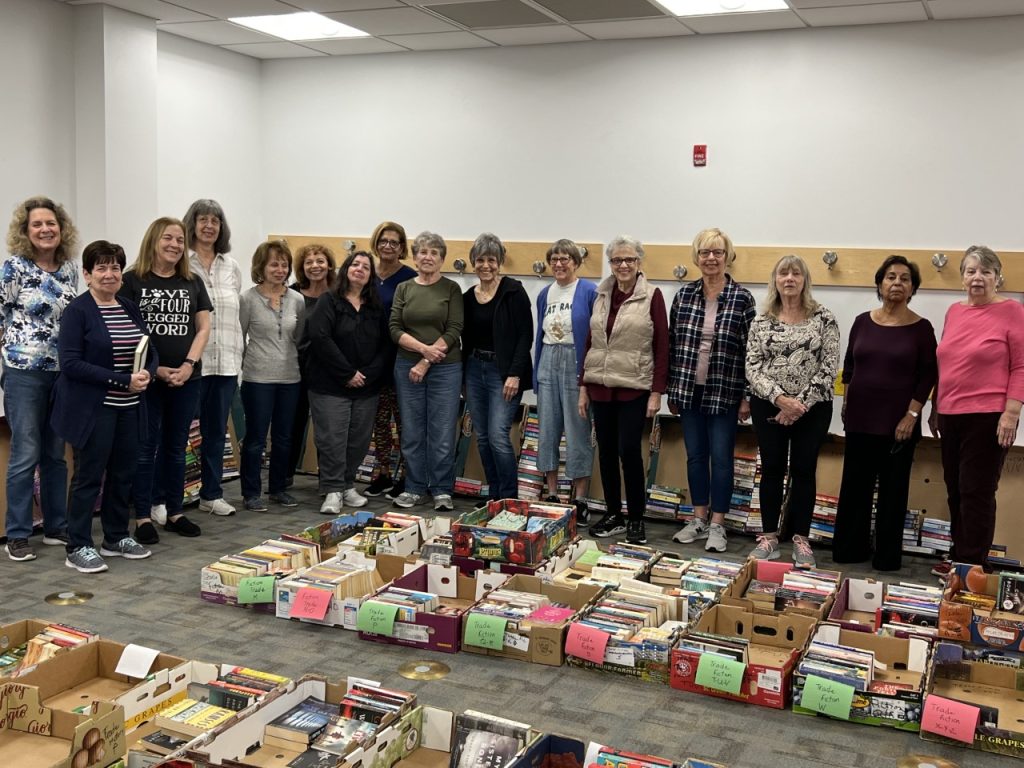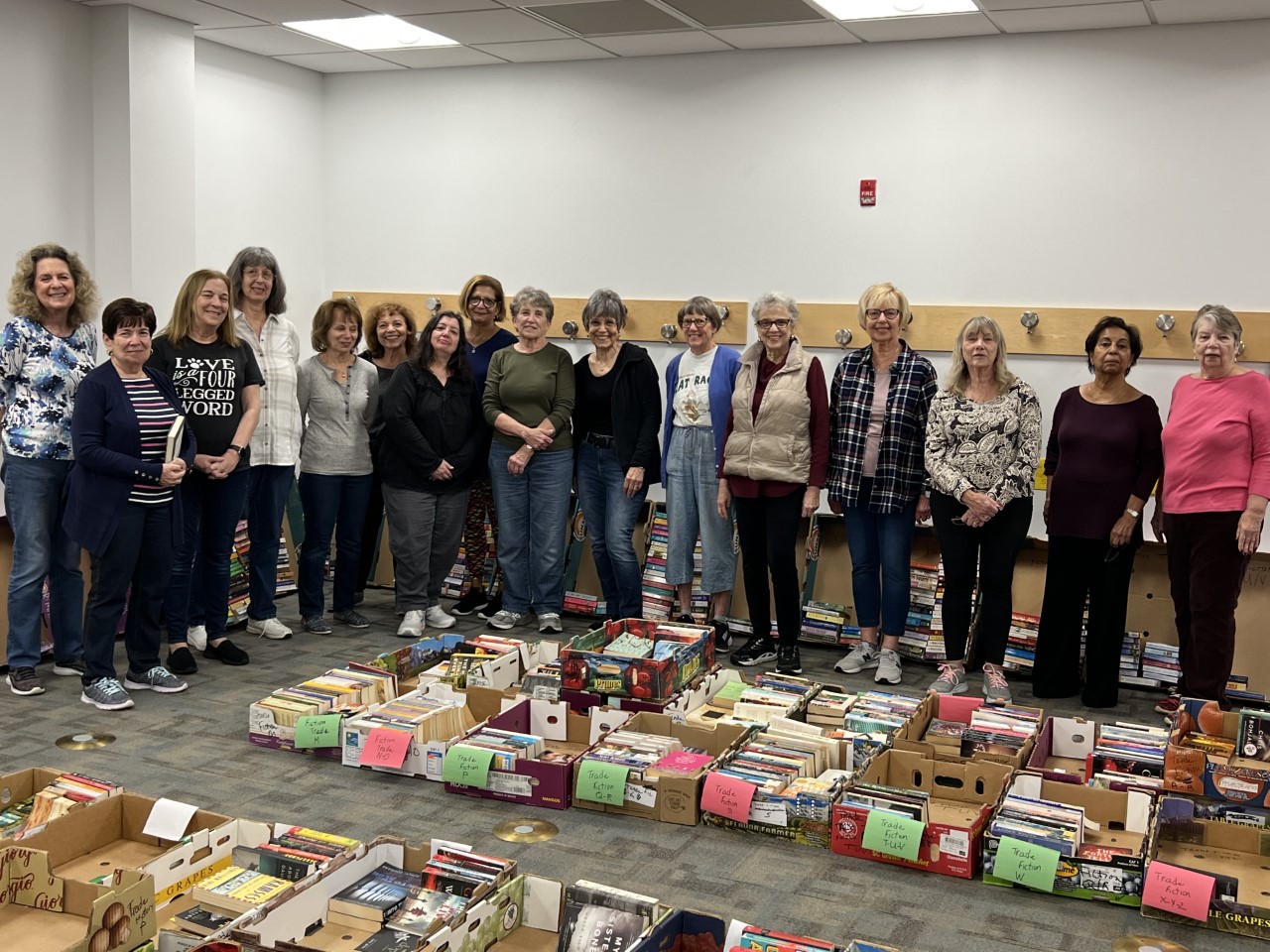 ---
 Thanks to our Volunteers!
---
Branch members:  Please visit the Book Sale (Members Only) Webpage, for information about Book Sorting and about volunteering for the Book Sale. 
---
---
Members (Only) – Password Required: Please see our Members Only pages for:
Fundraising Contacts (Members Only)
Prior Fundraisers (Members Only)*