Members Only Pages
Log in to access the Member Services Database, Leadership Directory, manage your social media profiles, comment on articles and blogs, and sign up for digital Outlook subscription!
Click here to view or change your member profile
If this is your first time logging in to AAUW National, you need to register:
---
Log in to the Member Services Database (MSD) to view and update your profile.  You will need your AAUW Member ID and password to access this database.
On this site, you can also see contact information for our Branch Members.
Log in to the AAUW National Member Services Database (MSD)
The AAUW Member Services Database (MSD) is your online access to AAUW's national database records. The MSD makes it faster and easier to control the accuracy of the membership records.
Individual Members can use the MSD to update their member record and contact information (except name changes contact connect@aauw.org), make a contribution and track their membership and giving history for tax purposes. Additionally, branch members can view their branch member roster and leader contacts.
Branch and State leaders have the same rights as individual members, plus they can maintain branch membership records, including updating contact information for members, submitting dues and contributions, and accessing the national membership list for recruitment efforts! See the AAUW MSD web page for additional information on the additional rights available to all members and select branch and state leaders.
---
Give a Graduate a free AAUW Membership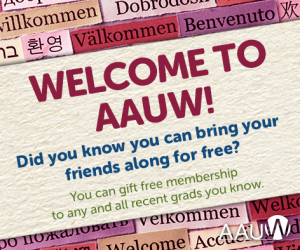 Know a recent graduate?  Give the graduates you know a free AAUW membership to honor the occasion.
---
How to Organize a Training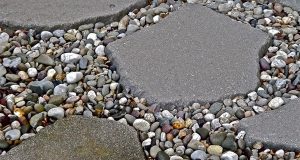 Help the leaders of your branch and others in your state build the skills they need to increase their AAUW impact. Use this step-by-step guide to help you reach out to and plan leadership trainings for your local branches.
Link : https://www.aauw.org/member-trainer-tools/how-to-organize-a-training/
---
Other Resources and Tools
Other AAUW National – Member Tools
How You Can Get Involved with Campus Leadership Programs