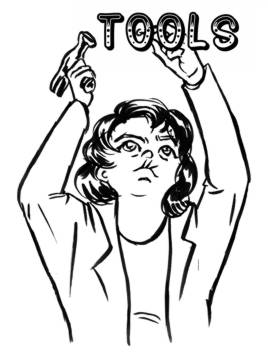 Personal Finance
The Simple Dollar is a personal finance website that may be useful for our members.

---
Wellness
Thanks to Tricia Marceante, RN, MSN, APN-BC, nurse practitioner, at the Gloria Saker Women's Heart Program at CentraState Medical Center, in Freehold NJ and Shelley Botwinick, MA, community educator and practitioner of sound healing at CentraState Fitness & Wellness Center in Freehold, NJ,  for educating our branch members on health issues at our October 2016 Branch meeting.
Ms. Marceante, RN, MSN, APN-BC, educated us on the prevalence of cardiac disease in women, with special attention to risk factors and prevention.
Learn more about The Gloria Saker Women's Heart Program at CentraState Medical Center
Ms. Botwinick talked about stress management.  Various modalities to prevent and cope with stress were discussed and demonstrated, including sound healing and Donna Eden Energy.  See
See her presentation on:  stress-what-stress
See her Stress Quiz: life-stress-inventory
Visit her website:  http://tonecolors.net/